Leadership Team
Keir Pollard
Managing Partner, CTO
Keir has worked on enterprise software and information systems for municipalities and utilities for his entire 20-year professional career. As a veteran of development, implementation, and business development, Keir has earned the badges of hacker, road-warrior, and entrepreneur. He oversees all software development at SpryPoint.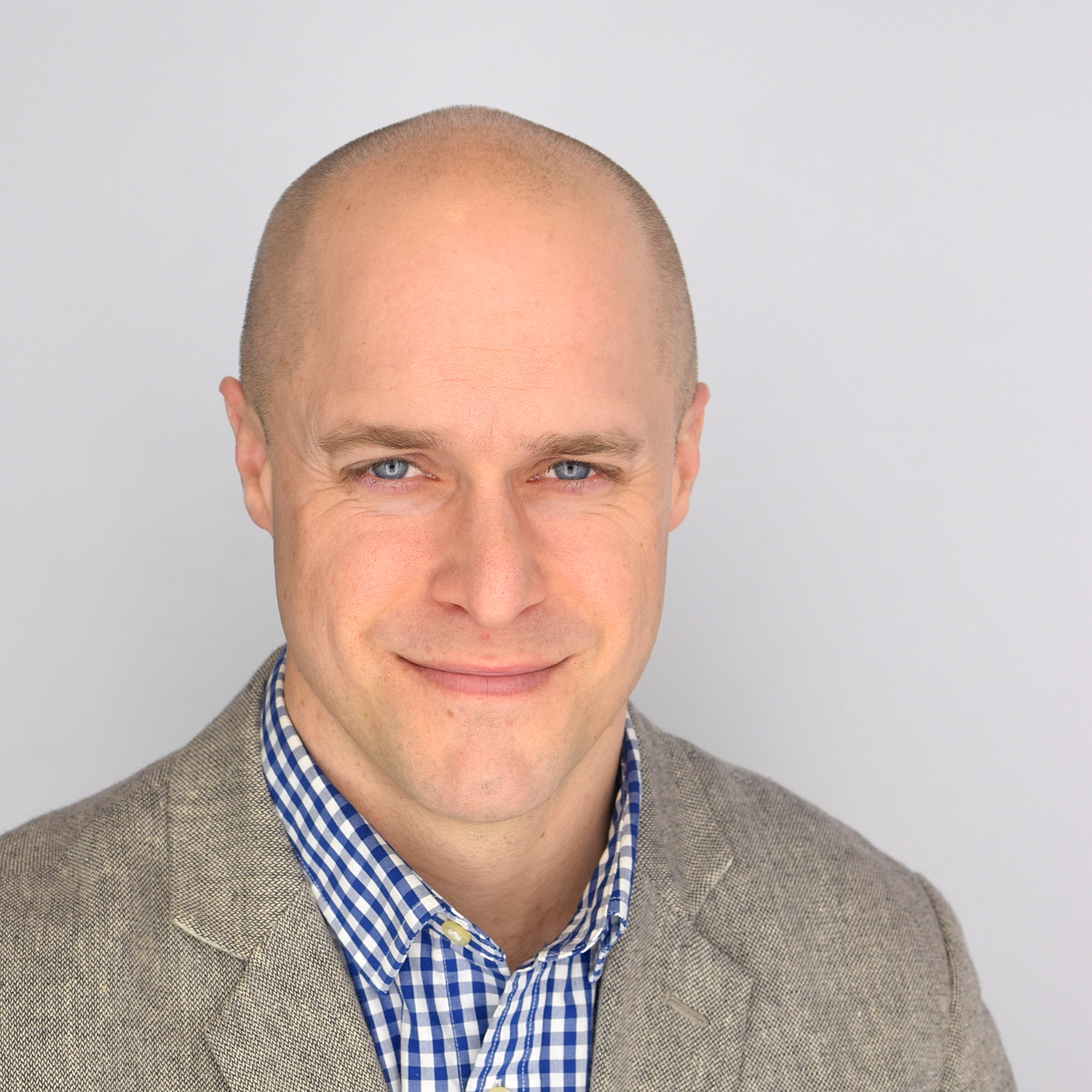 Kyle Strang
Managing Partner
Kyle has been engaged in delivering technology solutions to municipalities and utilities industry for the past decade. In his current role, Kyle engages SpryPoint's customers to build strong business cases for our products and services and helps to communicate the qualitative and quantitative benefits to the firm's new and prospective customers. Kyle also oversees the financial management of SpryPoint.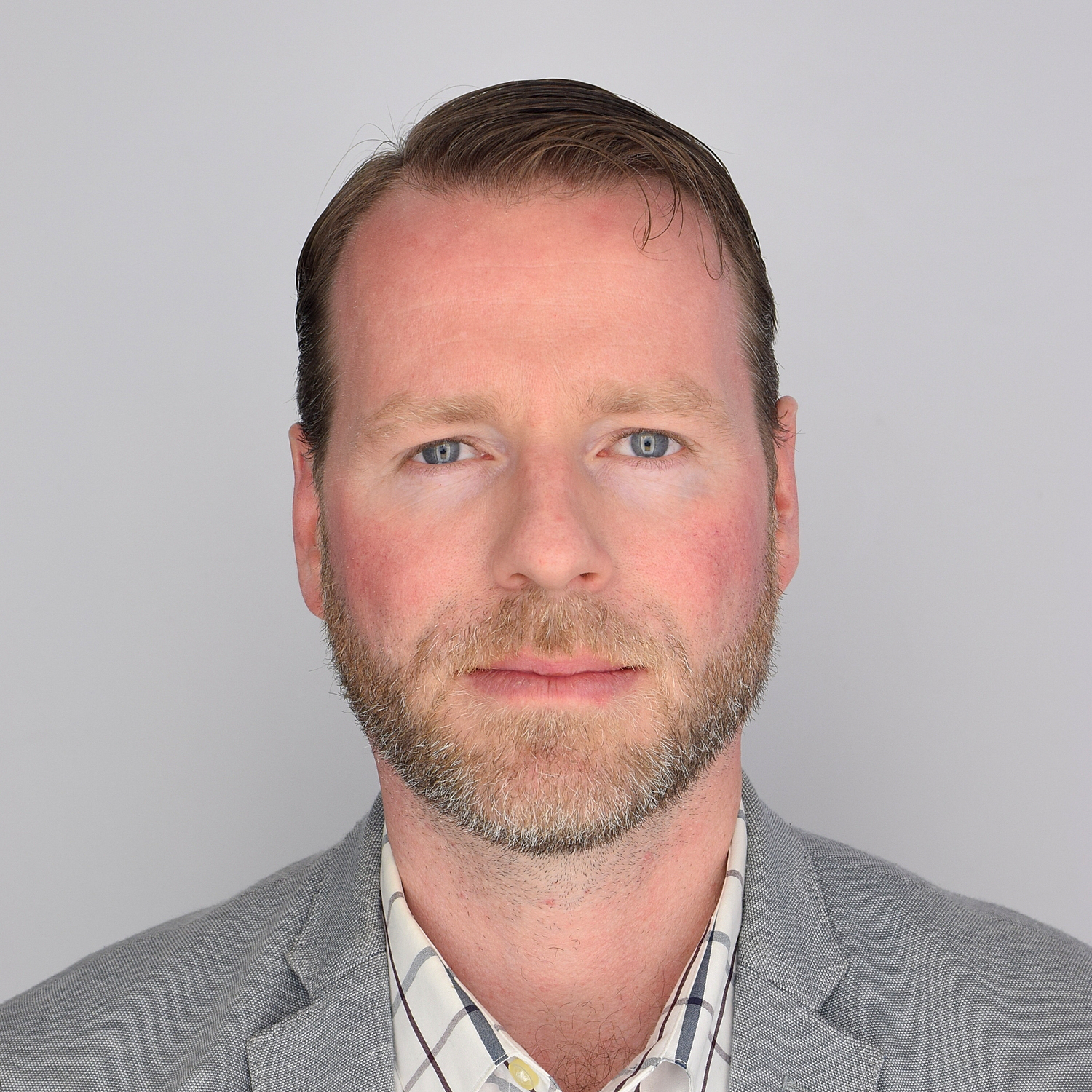 Ryan Cawley
Managing Partner
Ryan has a proven 13-year track record of driving multimillion-dollar growth and global expansion in software market for municipalities and utilities. A seasoned software executive, Ryan has a strong command of enterprise software sales protocols and experience conducting business with clients and executives around the globe. Ryan combines a background in finance with strong analytical skills and a deep understanding of the utility software market. Ryan is responsible for all business development activities at SpryPoint.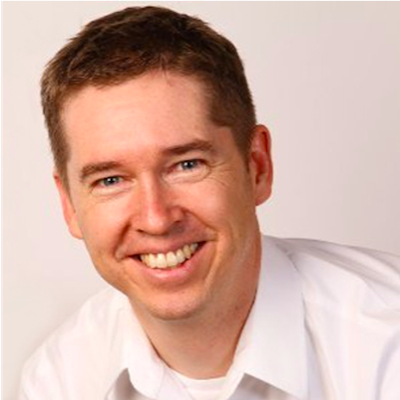 Kevin Clancey
Managing Partner
Kevin has built a successful career over the past 18 years building growth technology companies in the utility marketplace. In addition, Kevin has a strong background in Finance and Marketing, starting with a MBA in Finance and International Marketing, and has overseen over 100 utility contracts in his career. Kevin joined SpryPoint in 2019, ready to help the company by applying the lessons learned from many years experience in the industry.